Welcome to BPMSport.com, the leader in aftermarket BMW reverse engineering and tuning.
"Pardon the cheesy expression, but this is what I think an M should feel like. They are subtle changes but what a huge difference they make."
"BPM took a significant amount of time analyzing exactly what I wanted from the car as far as performance. Throttle response, power/torque delivery characteristics, as well as other details including rev limit, top speed, cold start, etc. The result is phenomenal."
"Basically, I opted for essentially all options possible... the proverbial 'kitchen sink.' Every feature works flawlessly and was accomplished on the first coding effort. It's amazing what lies dormant and available within the car's infrastructure."
"Overall had a very professional experience with BPM Sport, not one issue and I was in and out in 5 hours including having a lunch break."
"I think BMW would live up better to its slogan as the ultimate driving machine after a BPM Sport tune."
"I thought my M3 was fantastic in stock form. With the BPM Sport modifications, it's not an M3 Plus. I'm thrilled I decided to BPM my vehicle. The reviews of their products and services are understatements of their abilities."
"Typical BPM service - fast, simple, and pain-free. Before I thought the car was amazing, now it's just a monster."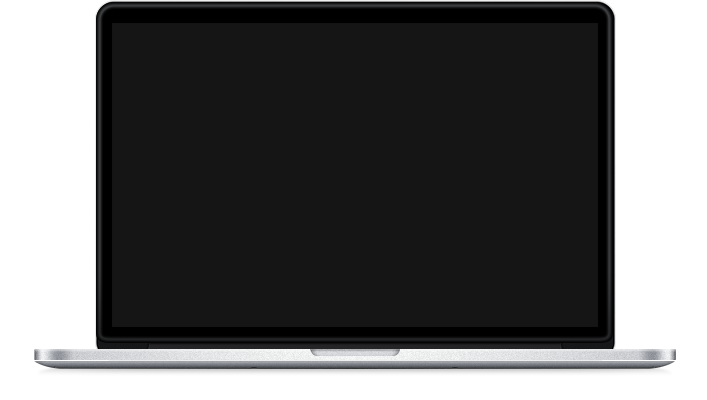 Remote services, Factory tools.
It doesn't matter where you are in the world. We remote code, tune, and send kits to retrofit your vehicle to different parts of the world daily. With the latest parts, and high performance software, we're able to push your car to the next level -- safely. We use factory tools to modify cars to access their full potential and future proof them. Our number one priority is safety, reliability, and longevity.
Browse Products